Calgary Home Security Companies
It is a lazy Saturday morning in Calgary, the Anderson family is enjoying their weekend. The five year old twins Tony and Ann are in the basement playing videos and their parents Jack and Bonnie are upstairs in the family room watching television. Suddenly the home alarm is triggered, immediately their parents spring into action gathering their children from the basement rushing them to safety outside their home. As they wait for the fire department to show up they realize, it was their carbon monoxide detector sounding. Within two minutes of fleeing their home, they received a phone call from Supreme Security, updating them on the status of their home security system. It was a scary for a moment not knowing what it could have been; however, both parents are comforted and thankful for their home security system.
Home Alarm and Monitoring Services in Calgary
At Supreme Security, they are advocates in making sure your family and home is protected. Once your home security device is sounding rest assure that your home is always in good hands as your home is constantly being monitored by their team of experts. Customized based on your needs, your home can be outfitted with a carbon monoxide detector, burglary monitor, fire and smoke monitor, flood monitor, medical alert monitor, low temperature and backup communications.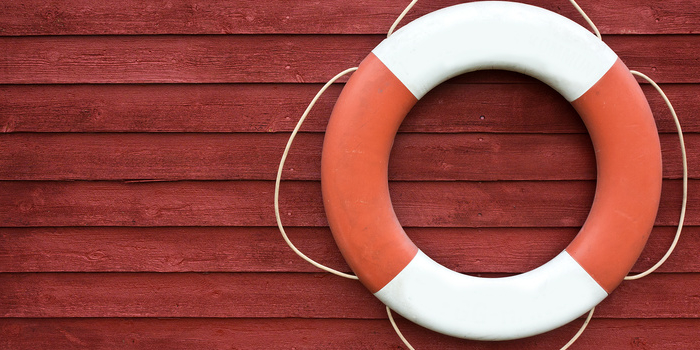 Feel confident that Supreme Security has you in mind when installing your home security device such as carbon monoxide, burglary, fire and smoke. Carbon monoxide is a silent killer, and Supreme is equipped with state of the art detectors that will alert you immediately. Rest easy at night or if you are out-of-town, their burglary, fire and safety monitors will be notify the local authorities and the fire department immediately.
In Calgary, with the changing of the seasons, natural disasters occur periodically; however, being prepared and having a reliable home security system in place can prepare you for the worse. Flood and low temperature monitoring system helps when you are too busy to pay attention to everyday activities such as changes in temperature. When it come to protecting your loved ones they have a medical alert pendant available and a backup communications systems, to ensure if a accidents happen they have your back.
At Supreme Security, their home security system is trusted by their clients because their devices are rated the best.